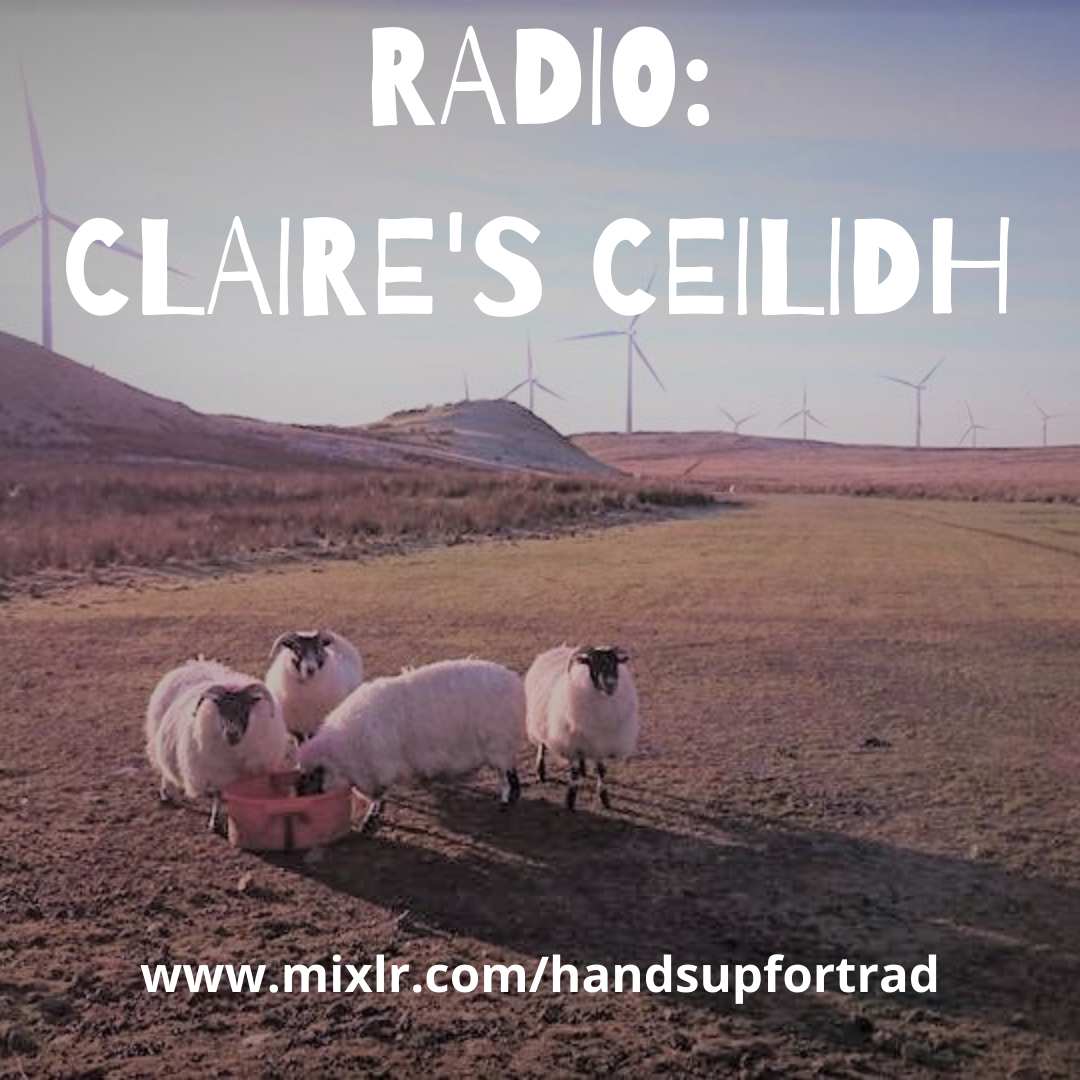 Hour long episode first broadcast live on Hands Up For Trad Radio at www.mixlr.com/handsupfortrad on 04/06/2020
Join Claire live - Thursdays at 3.pm
Please get in touch if you have any requests, dedications or have some of your own music you want me to play:
Think Dance Band, Ceilidh, Folk, Gaelic, Scots... if it's braw - it's in!
Feature:  What's The Craic Ceilidh World? - Letting you know what's going on within the ceilidh scene!